Our SEO Packages
With our affordable SEO Packages, or SEO building blocks as we like to call them, you only pay for what you need, nothing more.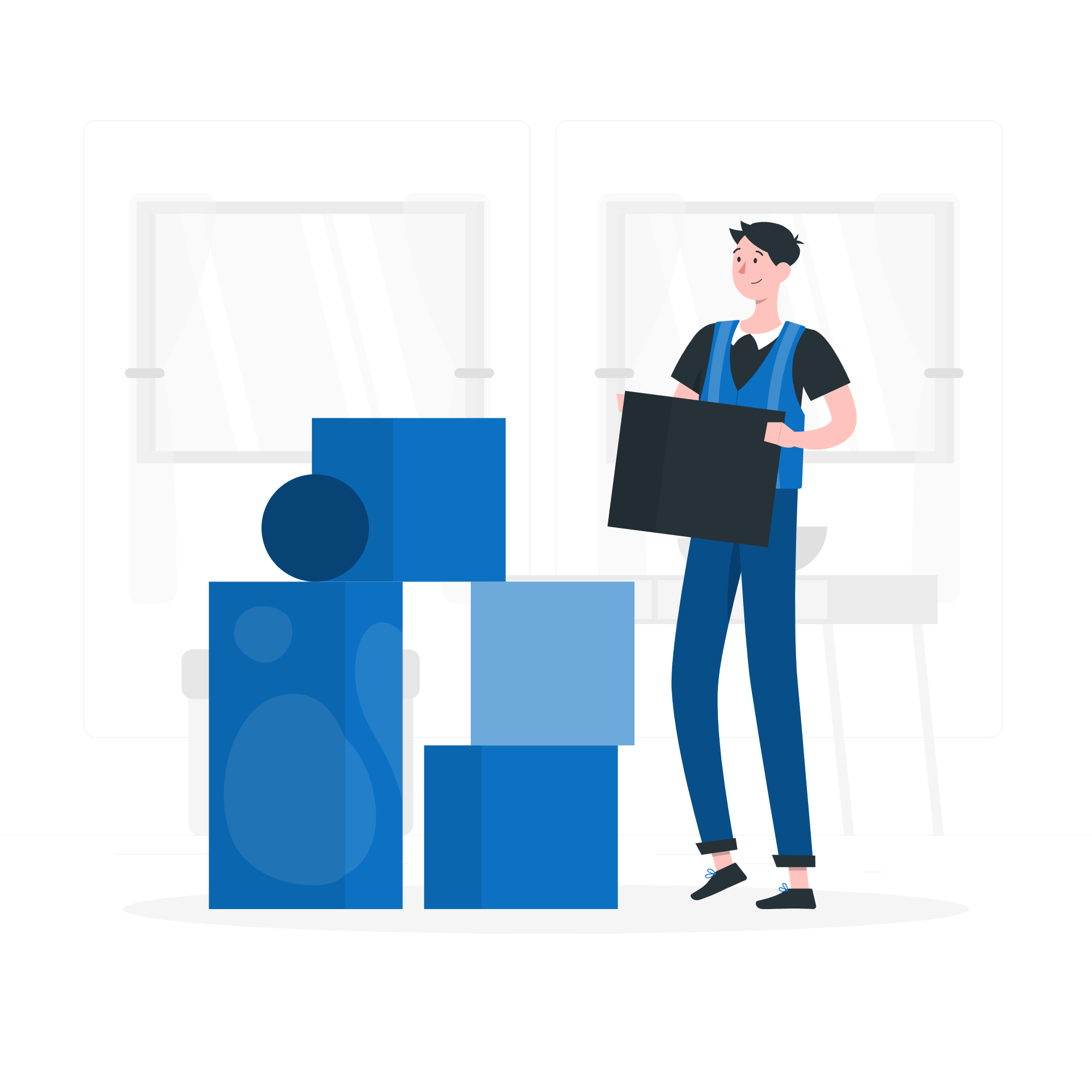 Our SEO Packages Are Short, Efficient building blocks
The SEO Strategy Block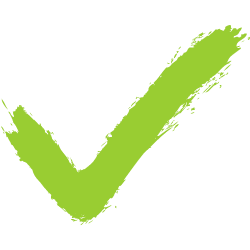 Analytics Review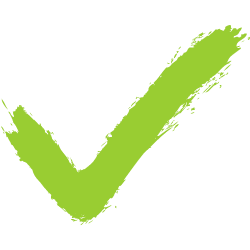 Website Audit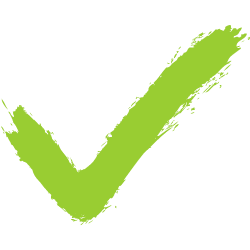 Competitor Analysis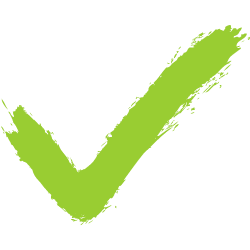 Comprehensive SEO Strategy
Content Development Block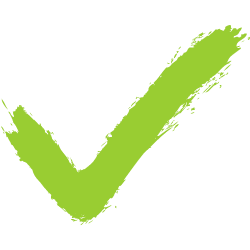 Keyword Gap Research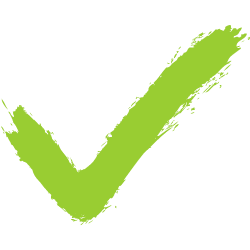 Content Topic Planning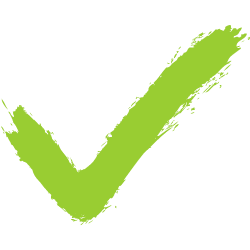 Content Matrix Setup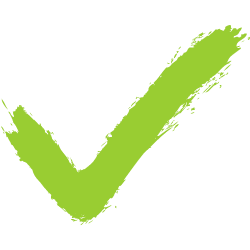 Comprehensive Content Briefs
Web Optimization Block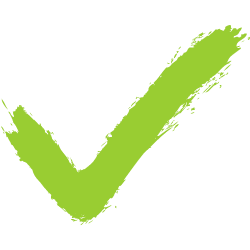 Keyword Research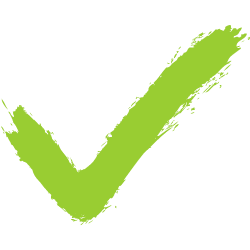 On-page Optimization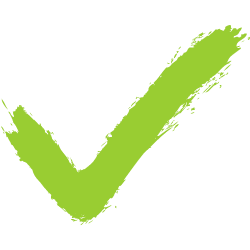 Target Page Tracking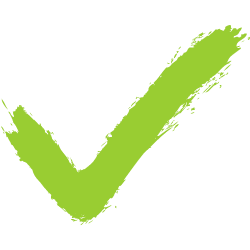 Comprehensive Content Briefs
The Link Acquisition Block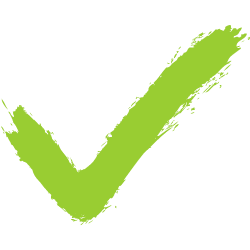 Link Profile Audit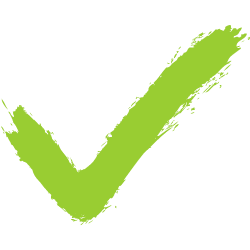 Link Prospecting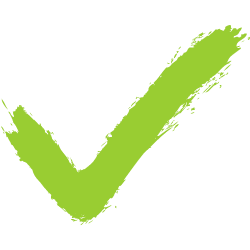 Link Acquisition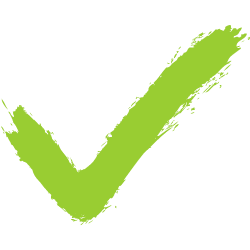 Outreach Tracking and Follow ups
Frequently Asked Questions
WHAT IS AN SEO BUILDING BLOCK?
A "block" is a single SEO package. Each block tackles each major pillar of an SEO campaign. We've separated each pillar into four segments or blocks. Instead of taking months to complete each major segment, we get the work done within weeks. This process makes our SEO packages more affordable for small businesses.
THERE ARE NO LONG-TERM RETAINERS.
There are NO monthly retainers. Each SEO package or "block" is a standalone service completed within a matter of weeks, so there's no need for long-term monthly agreements.
However, SEO is something that needs to be maintained, so depending on your needs, it may be necessary to tackle multiple building blocks throughout the year. Each business is different so customized SEO packages may be in order depending on your needs.
HOW DOES PRICING WORK?
Each block has a one-time upfront fee. Prices are set based on the number of URLs on your website. The more URLs, the larger the effort, the higher the price per block.
The number of blocks needed depends on your website's current standing, performance and your budget. During our consultation call, we will tell you exactly how many blocks we recommend undertaking. Between 5 – 6 blocks per year is about average.