Read our marketing and SEO blog.
Each week and stay on top of what's working in search right now.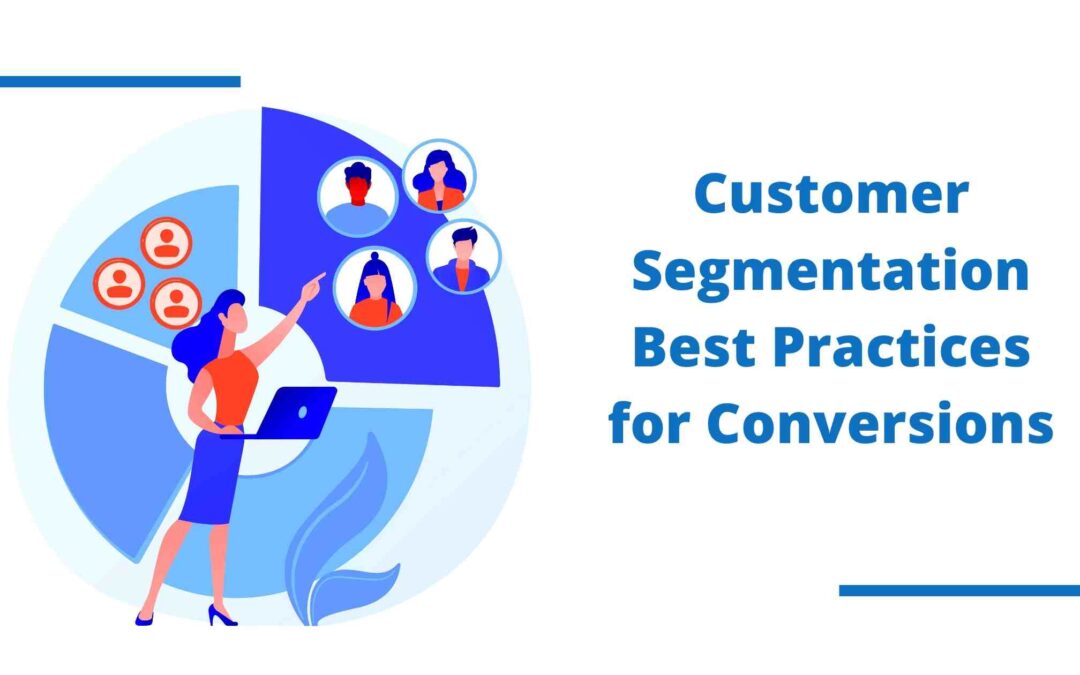 If you're like most businesses, you probably sell more than one product or offer more than one service. If there are significant differences in the products or services you offer, then there will likely be significant differences in the interest of your customers. In...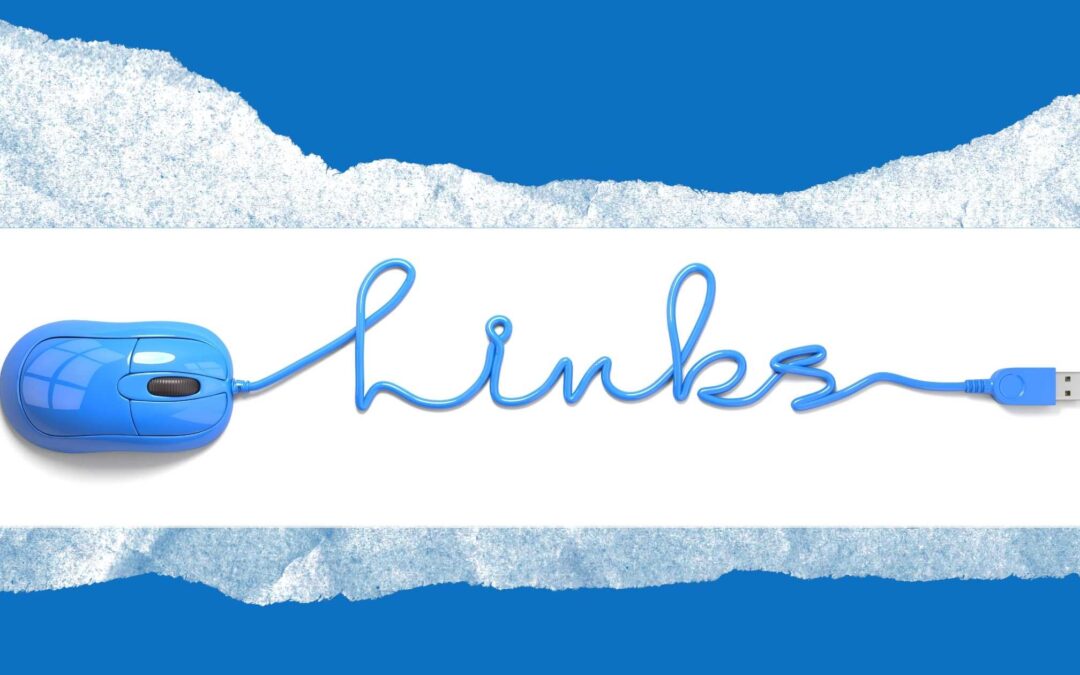 If you're a small business owner new to SEO, you probably heard that link building is an important part of your SEO strategy. Effective link building strategies can significantly improve your keyword rankings in search engine result pages (SERPs). In this article,...